Those of us on the left are too scared to try. We'd rather let another child drown.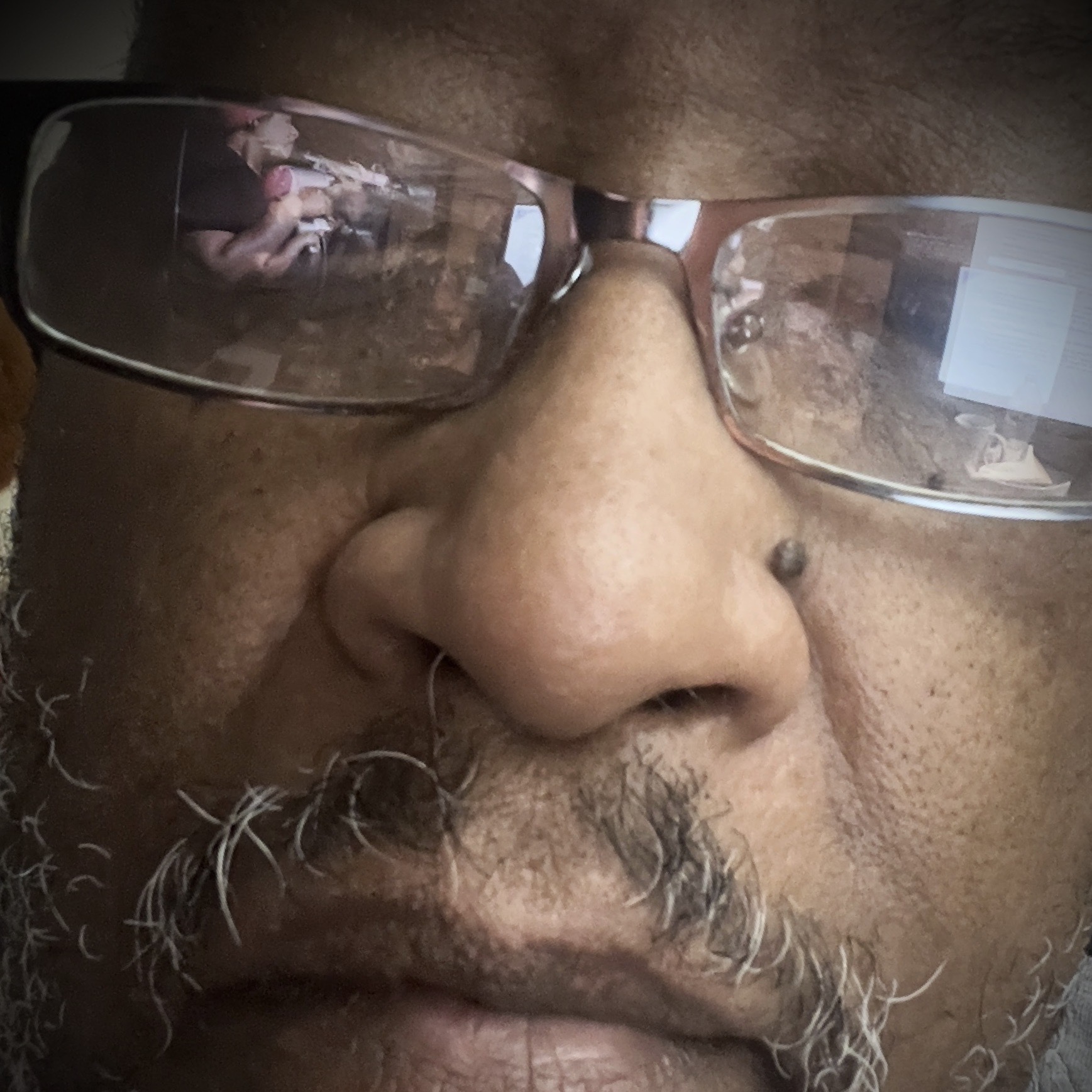 I need a friendship that provides support, inspiration and companionship that doesn't drain my life energy.
Never Apologize For Having Standards.
▫️To have standards is to be aware of your value
▫️To have standards is to be aware that God set your value to priceless
It was one yard sale after another until two wise men told me that the bears were God's answer to our flesh driven prayers. They said bluntly, "We get what we ask for," and that the bears were here because we honor them so I was going to have to make up a new vision in order for them to leave.
Another photo gallery featuring remastered pictures from a former time.
his words don't always appear.  his works not always read.  maybe it would be better if he sang them instead
Getting directions from a local is kind of helpful except you have no idea where Miss Mary's old hen house used to be as well as being pretty sure that you don't have any relatives that ran the five and dime across the street from Bobby Miller's barbershop.
What's upon us now is "are we able to put our children through something to meet a specific need right now, so that further down the line other parents won't have to?"
For the first time I realized how good of a job they did providing interesting poses.
Originally titled "Deyes jaden," this is one of the best images from that session
Okay, so you wanted to try something different and have a little fun. Who can argue against that?
This is how it all began. Three sisters playing rock music for their family and friends to see.
featuring the album ERROR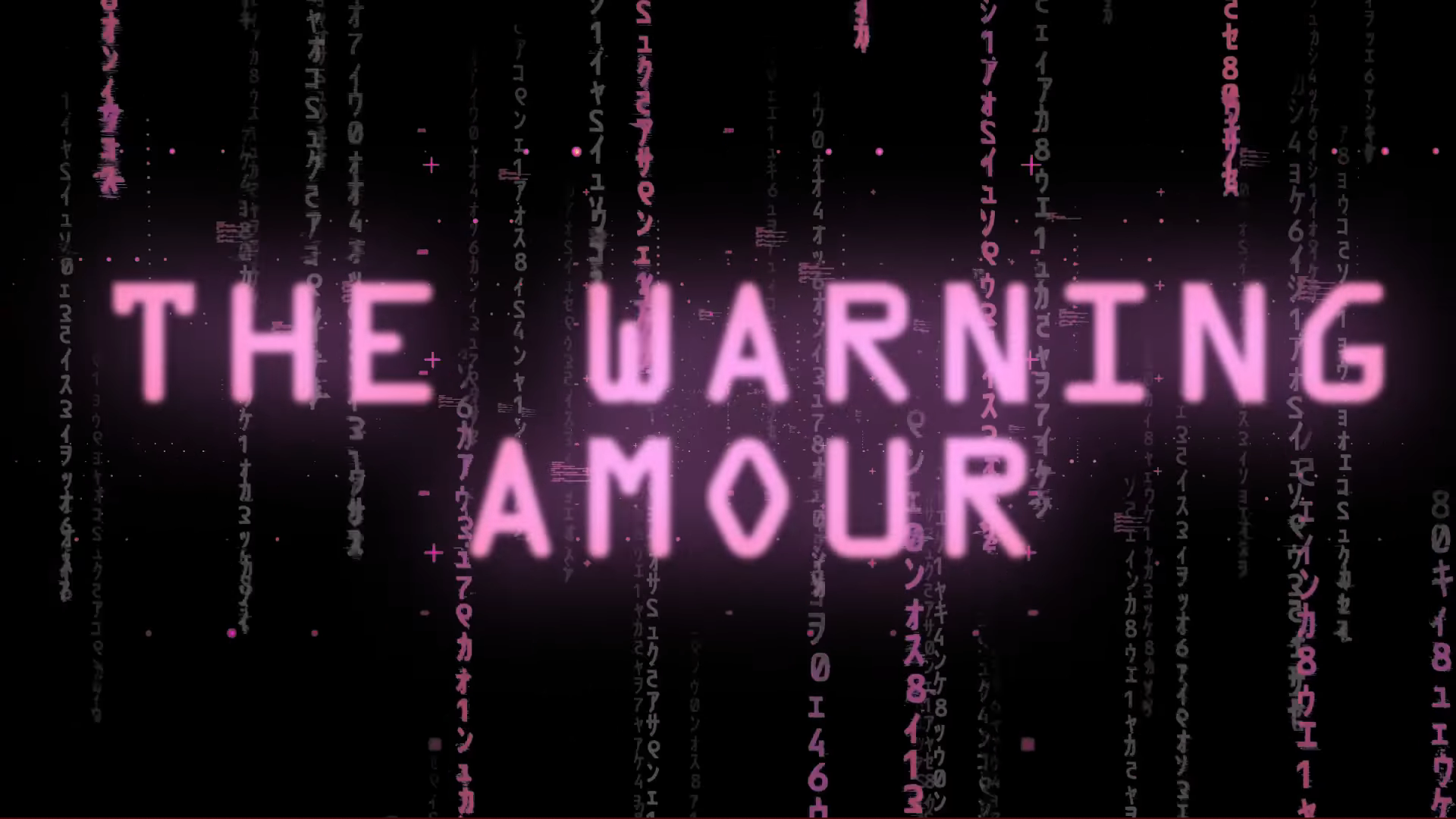 Seems there was a time in my life where I essentially asked this question. The answer was "No."