Okay, so you wanted to try something different and have a little fun. Who can argue against that?
This is how it all began. Three sisters playing rock music for their family and friends to see.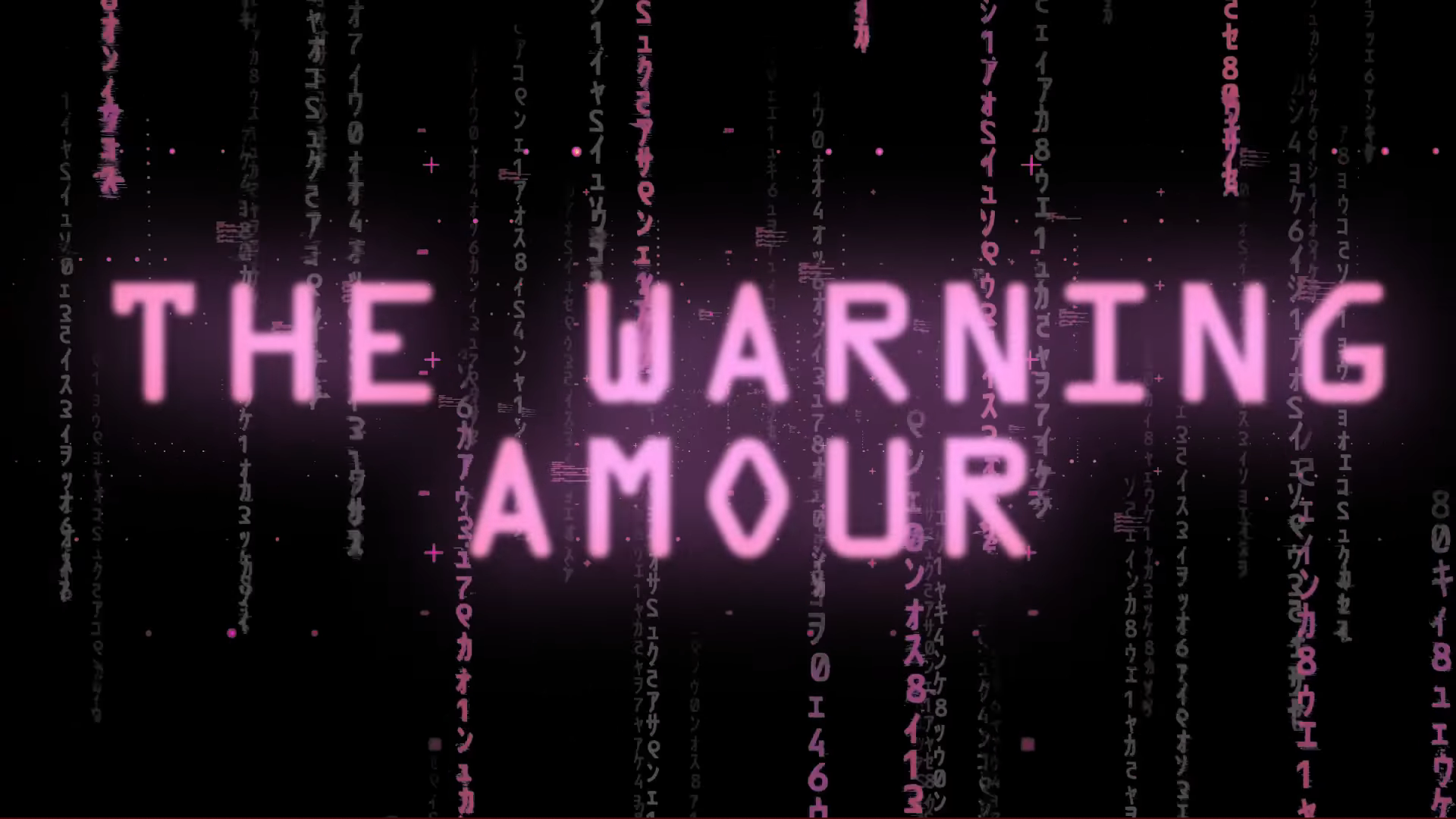 Seems there was a time in my life where I essentially asked this question. The answer was "No."